White Label (Optional)
The viewneo Enterprise solution can also be used as a White Label solution. In order to use this optional service, the White Label Plugin will need to be activated.
How do I activate the white label Plugin?
To activate the White Label Plugin, you first need to select the viewneo Enterprise solution. After this, follow these steps to activate the White Label option: Click on the Plugin icon (puzzle icon) in the navigation and search for the Plugin "White Label".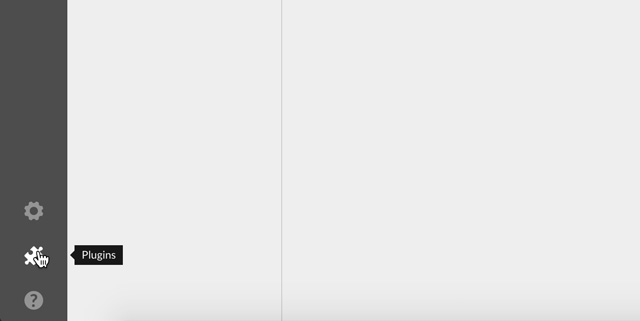 Confirm the selection by pressing the button "Save selection".

Now the Plugin will be shown as activated.

What are the setting options?
The viewneo Enterprise solution including White Label has the following setting options available under the tab White Label: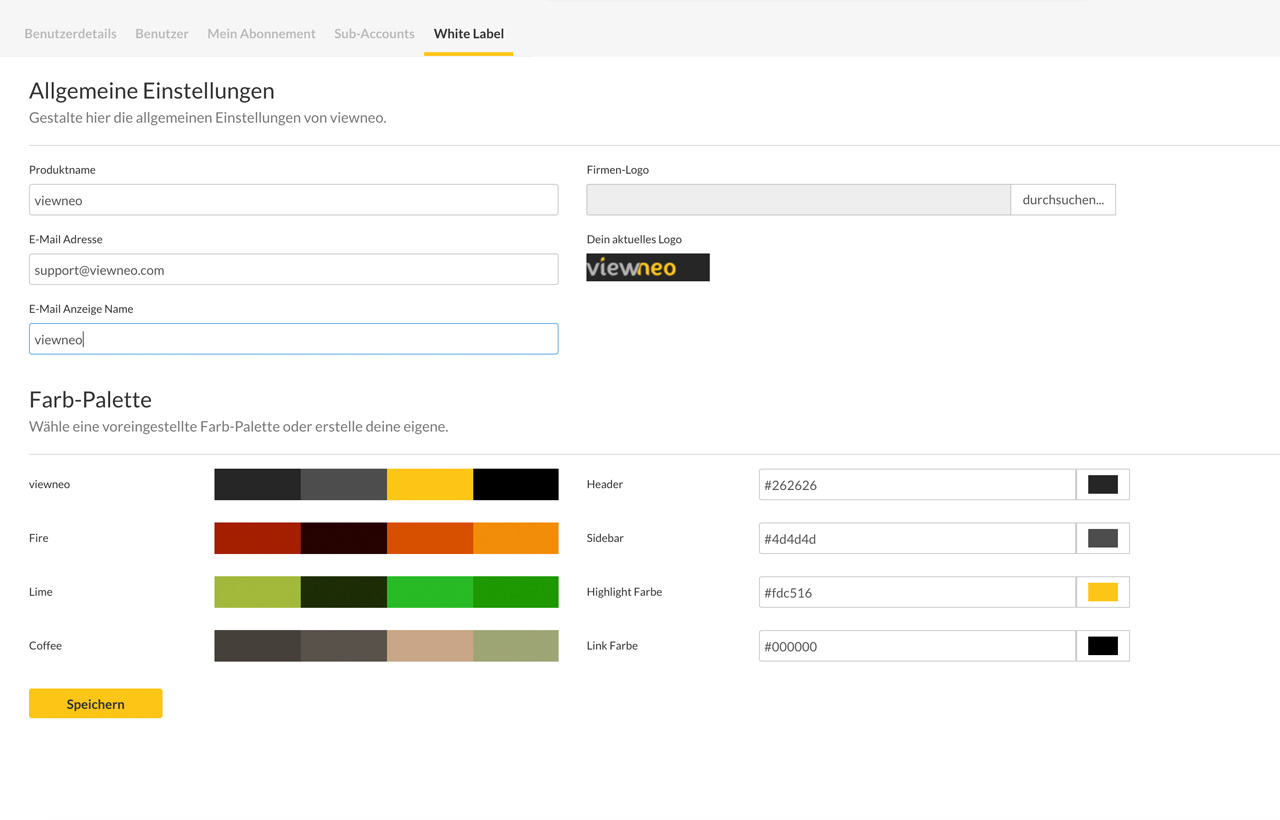 General Settings
The following settings are located here.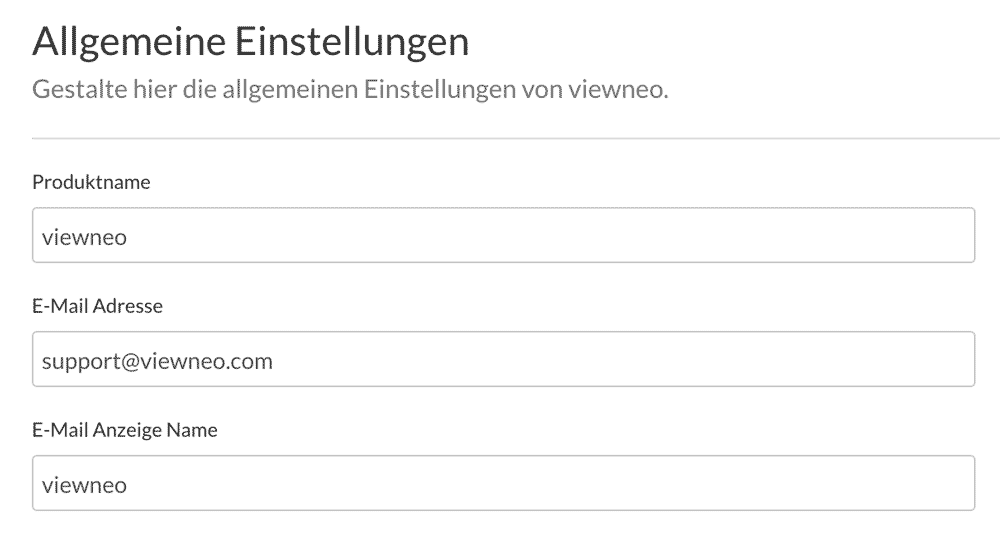 Product Name: Here you can enter the product name of your own brand or the company name.
Example: Sample Company
E-Mail Address: Here you can enter the e-mail address, which will be used by the server when messages are sent to customers or employees. The name "viewneo" will remain invisible.
Example: support@samplecompany.com
E-Mail Display Name: Here is where you can enter the e-mail name which will be displayed in the recipient's mailbox.
Example: Sample Company AG
Own Logo
In order to display your own logo in the CMS, it needs to be uploaded here as a PNG, JPEG, or GIF file. The optimal resolutio of the file is 133x30 pixels.

Adjust colors
The colors of the software can be adjusted to reflect your unique corporate design.

You can either select a color by using the color wheel or by entering it directly into the fields via HEX code.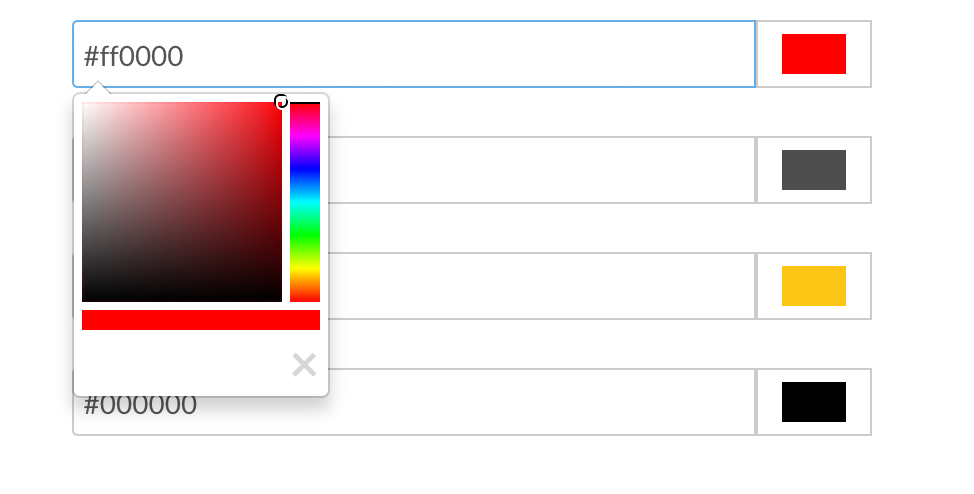 Can I also define my own domain?
If you would like to define your own domain outside of cms-typer.com, please contact us at sales@viewneo.com
---
Video Tutorials on YouTube
viewneo Enterprise: White Label | Your Personal Design
viewneo Enterprise: Usermanagement | Add Users, Client Login, Plugins