Devices for the viewneo Butler
The viewneo Butler controls Digital Signage content, allowing it to respond to external events. Conversely, Digital Signage content can also control external devices. To do this the Butler requires that devices are connected via radio. There are a variety of external devices (IoT devices) which can be used such as, sockets which are controlled by the Butler via radio (Zigbee). Another device are external sensors which are able to report an event to the Butler and ensure that Digital Signage content reacts accordingly. These devices create the automated Digital Experiences for visitors and customers using the Butler system.
Actuators and Sensors
The viewneo Butler interacts with a variety of different sensors
IR motion sensors
ultrasonic sensors
etc.
and actuators, like
Radio sockets (Zigbee)
Zigbee LED Stripes
Zigbee LED Lamps
That operating in accordance with the Zigbee Home Automation Standard (Zigbee HA 1.2).
Devices from viewneo
The following sensors and actuators are currently available under the brand name viewneo: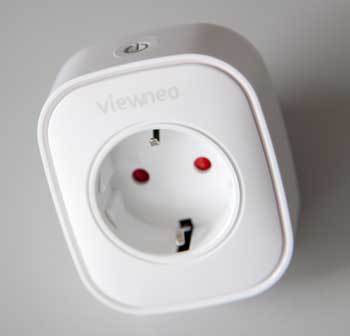 Actuators
Zigbee radio-controlled socket (see link)

Sensors

Zigbee motion detector (infrared, see link)

Compatible devices from other manufacturers

Actuators

Osram Lightify Lamps (EU/Asia)
Osram SYLVANIA SMART+ (Zigbee) Lamps (USA)
Philips Hue (White and Color Ambiance)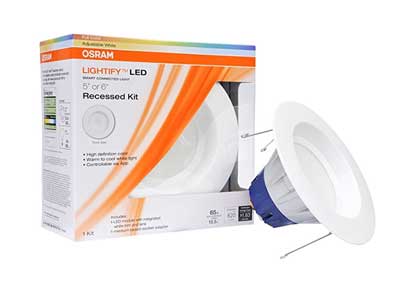 Sensors
Philips 473389 Hue Motion Sensor Smart
Sylvania Lightify Osram Button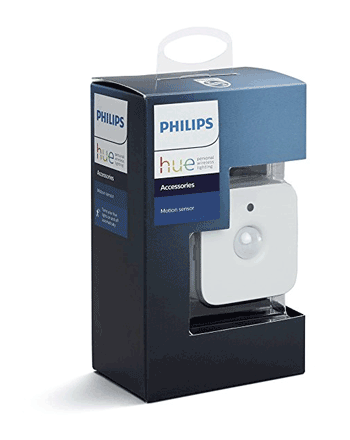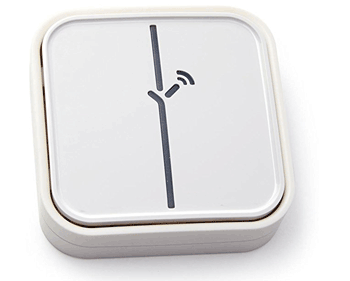 Zigbee Home Automation Standard In principle, all sensors and actuators that work according to the Zigbee HA Standard 1.2 should work. However, a guarantee can not be given, since it is also dependent on the specific manufacturer. You can find out more information on the Zigbee Home Automation system here.